DeWitt Calibration Services, Inc. is committed to bringing you a consistently high level of quality with a personal touch.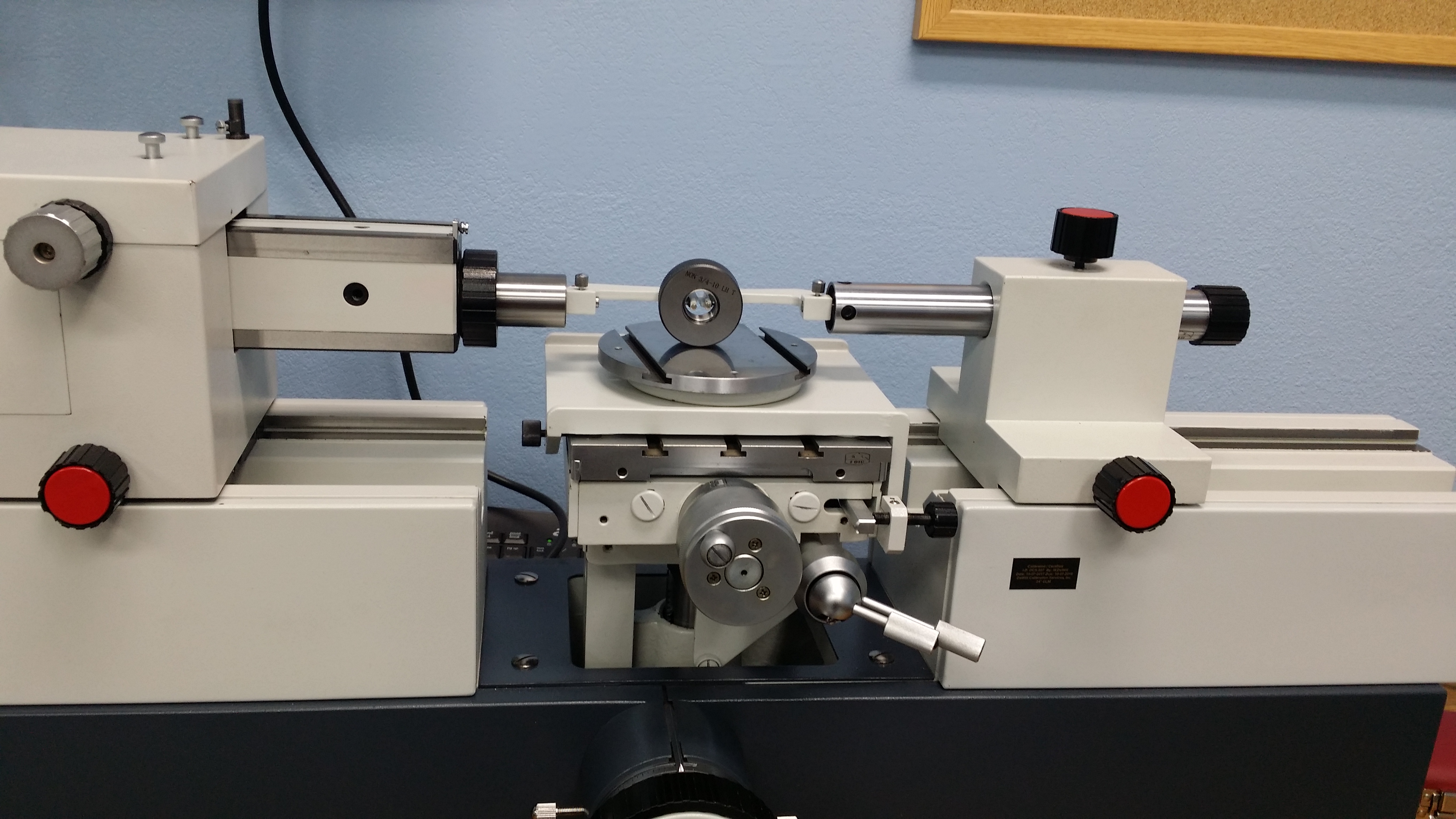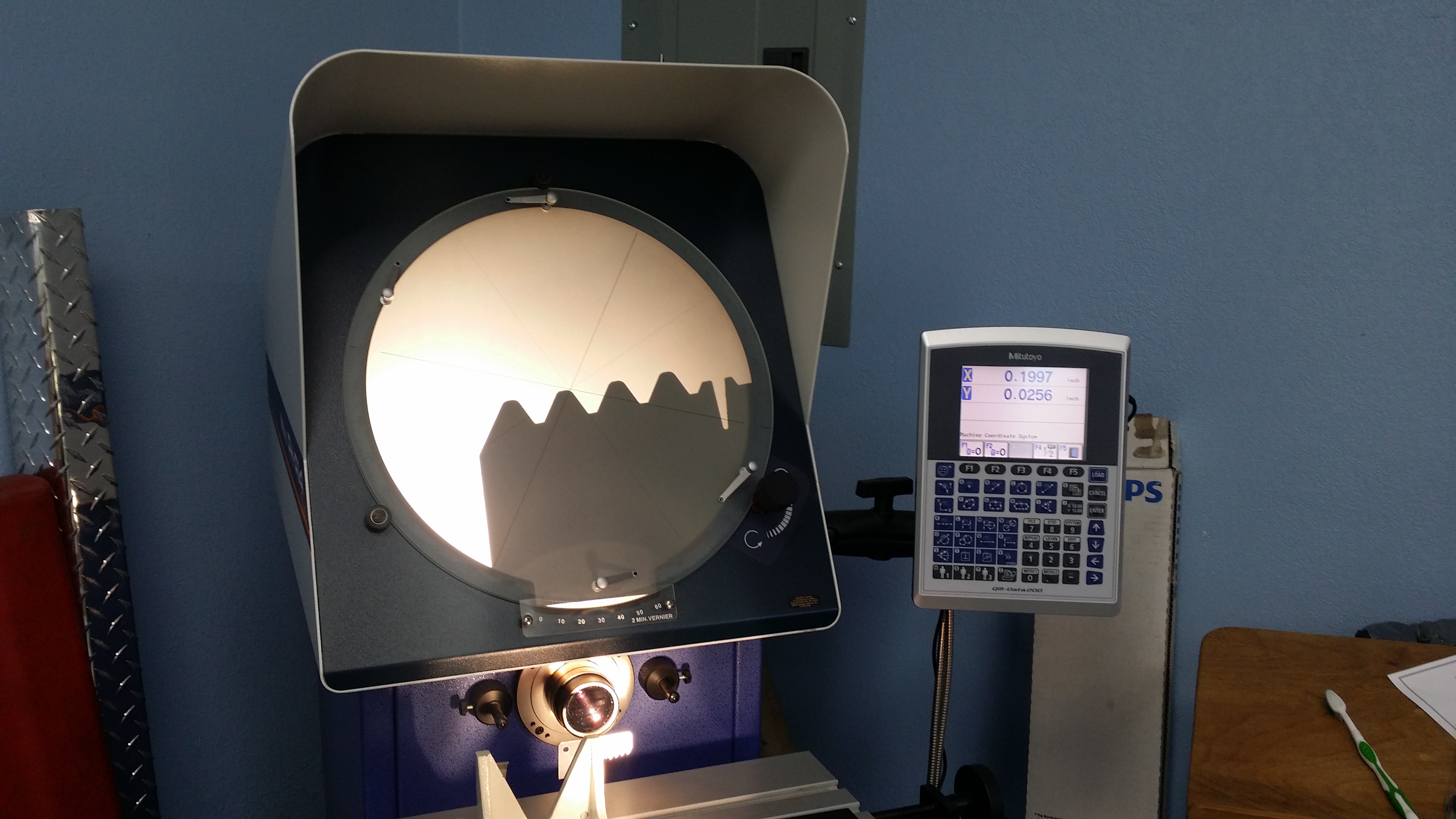 We Provide Repair and Calibration Services For :
O.D Micrometers Up To 80" 

Micrometer Setting Standards Up To 80"

I.D. Micrometers Up To 120" 

Temperature Gauges Up To 1,200 Deg. F. 

Dry Block Temperature Calibrators Up To 2,000 Degrees 

Pressure Gauges Up To 30K Psi.

Torque Wrenches Up To 1,000 Ft. Lbs.

Cylindrical Ring Gages Up To 12" In Diameter.

Dial Calipers Of Any Size.

Digital Calipers Of Any Size. 

Vernier Calipers Of Any Size.
API Internal And External Taper Gages 

API Lead Gage Setting Standards.

API Thread Height Setting Standards. 

ANPT Crest Check And Root Check Gages.

NPT Crest Check And Root Check Gages 

Unified 60 Degree Plug Gages.

Unified 60 Degree Ring Gages (Customer To Supply Set-Plugs)